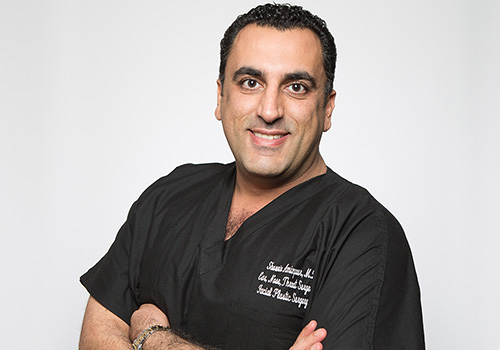 As a long-term practitioner in the Greater Los Angeles Area, Dr. Shervin Aminpour routinely brings relief to patients suffering from common and chronic conditions of the ear, nose and throat. He covers the entire spectrum of ENT conditions, from spring fever to chronic sinusitis, and everything in between. Patients can feel confident knowing they are seeing among the best ENTs Los Angeles has available.
Meet Dr. Aminpour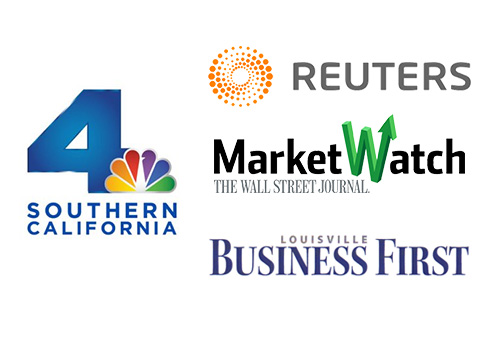 As a known expert on ENT conditions and symptoms, Dr. Aminpour is frequently consulted by the media. Whether it's a local news show reviewing the difference between allergies and a cold, or an article on how to handle chronic sinusitis, Dr. Aminpour always has the answer. He remains on the cutting edge of ENT treatment and technology, making him a trusted source of information in all things ear, nose and throat.
In the Media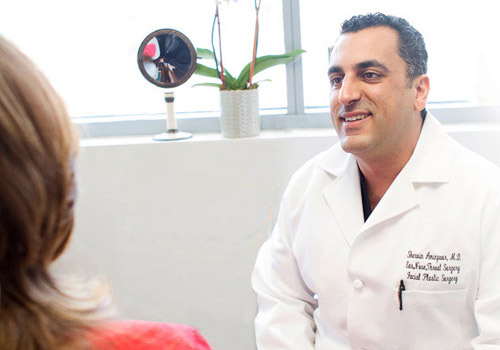 Allergies affect millions of people, some more than others. When your symptoms cause you to miss school or work, or if they are interfering with your ability to sleep well, you should see an allergist in Los Angeles. An allergy doctor can perform tests to isolate the things that trigger an allergic reaction so that the treatment can be tailored to counter them. Choosing an allergist to partner with you is an important step towards regaining your ability to live symptom free or as close as possible to that ideal.
Choosing an Allergist in Los Angeles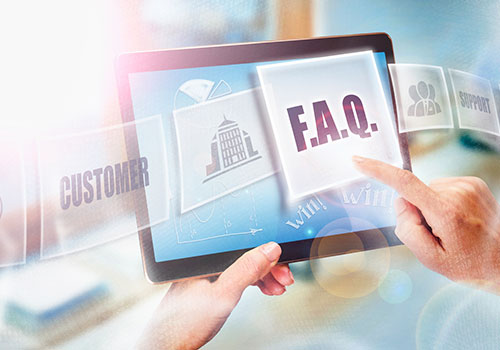 Read all of our frequently asked questions and answers about everything ears, nose, throat, and allergy related
ENT Doctor FAQ