Treatments & Services
As arguably the best board-certified ENT doctor Los Angeles has to offer, Dr. Shervin Aminpour provides a broad range of services for patients suffering from ear, nose or throat issues. With each service, Dr. Aminpour's goal is to deliver the best ENT treatment Los Angeles has available. If you are experiencing some disorder of the ear, nose or throat, please call our office to set an appointment. We may just be able to give you relief from those symptoms.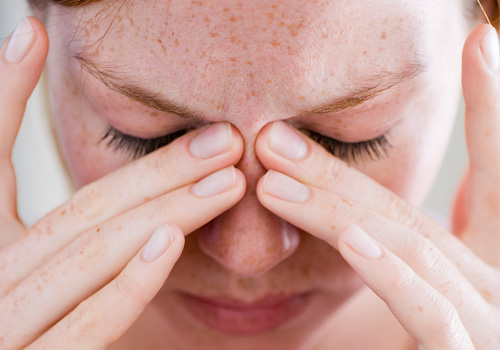 With a full range of treatments to address any issue with the nasal passages, Dr. Aminpour gives patients a real opportunity to live congestion free. Whether you are suffering from seasonal allergies, chronic sinusitis, or anything in between, his sharp diagnostic abilities will pinpoint the exact source of nasal congestion, allowing effective treatment to begin.
Learn more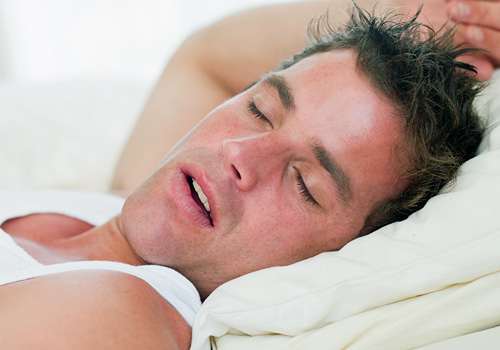 Sleep disorders vary as much as the patients who suffer from them. There are a remarkable number of reasons that patients do not sleep soundly, and each one requires a different method of treatment. At the office of Dr. Aminpour, we treat patients with sleep disorders every day, giving us the experience to help you with whatever you may need.
Learn more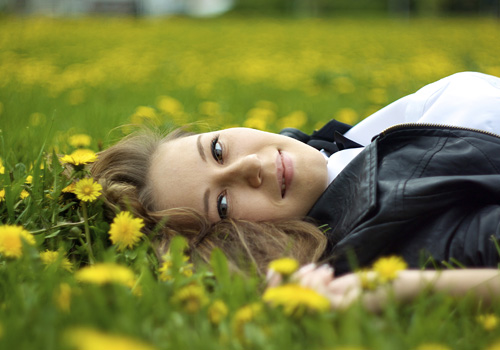 Allergies affect more than 50 million Americans, and are responsible for the most number of visits to doctors each year. Some common symptoms include watering and itchy eyes, runny nose, sneezing, hives, rashes and more. If you are experiencing allergies, Dr. Aminpour can help with his various treatments specifically addressing your allergies.
Learn more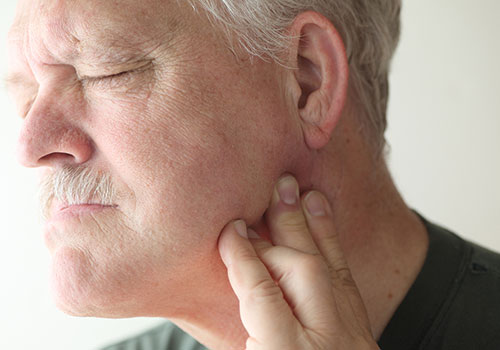 TMJ symptoms differ from case-to-case. There are several options to treat TMJ and relieve painful symptoms, based upon the underlying cause of the condition. While it is not uncommon for some TMJ symptoms to subside on their own, many patients seek treatment to reduce pain or to restore healthy function.
Learn more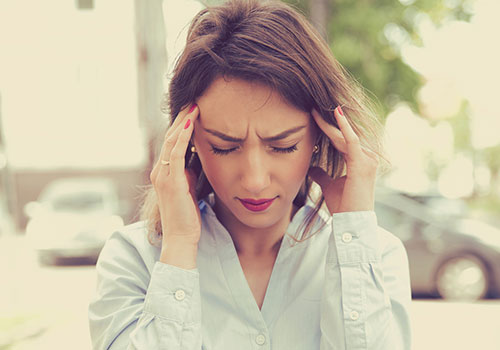 Vertigo and dizziness are unpleasant and dangerous. Vertigo can range from mild to severe and treatment may be necessary. Mild vertigo can subside, but many of our patients struggle with ongoing symptoms and will need treatment.
Learn more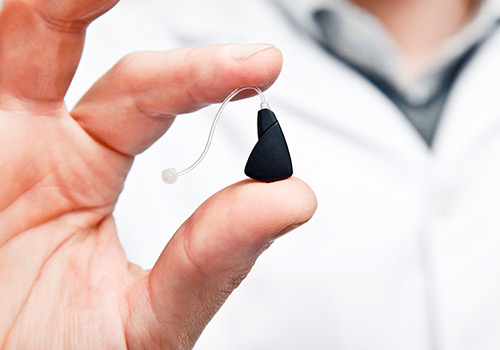 Hearing loss can result in a feeling of isolation in social situations. Background noise in a crowded environment such as a restaurant, wedding reception or a holiday party makes it very difficult to carry on a normal conversation. The effect of this is a gradual withdrawal from these challenging environments and the isolation that results from avoiding groups of people.
Learn more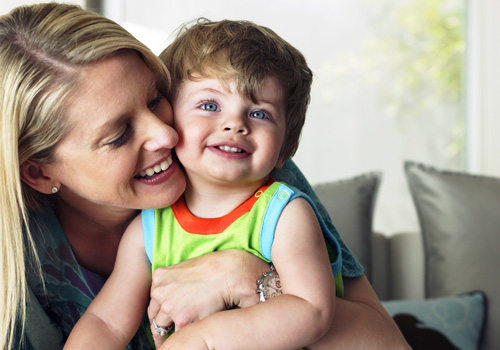 At the office of Dr. Aminpour, we are proud to offer the full spectrum of pediatric ENT services. We understand that pediatric illness needs to be addressed immediately, both for the sake of the child and the parent. If your child is experiencing nasal congestion, allergies or any other ENT condition, please don't hesitate to give us a call.
Learn more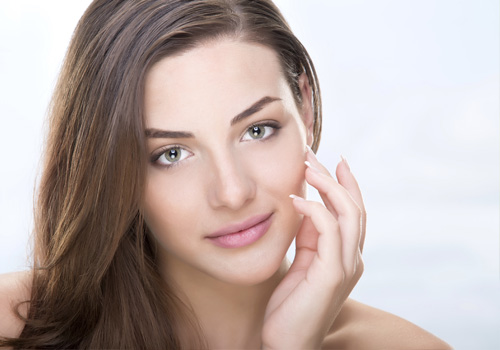 Dr. Shervin Aminpour is not only a renowned ENT specialist—he is also highly trained in cosmetic procedures that address the face and neck. This extends to patients who require delicate reconstructive work after an accident or injury. If you are looking to address some cosmetic aspect of your face or neck, Dr. Aminpour help get the results you deserve.
Learn more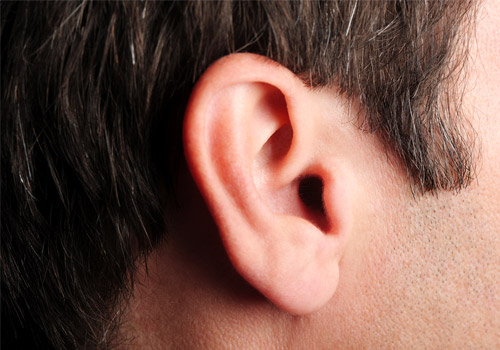 If you are suffering from earache, itchiness, or vertigo, Dr. Aminpour offers treatments to cure these conditions. Learn more about earwax and earwax removal today and schedule a consultation.
Learn more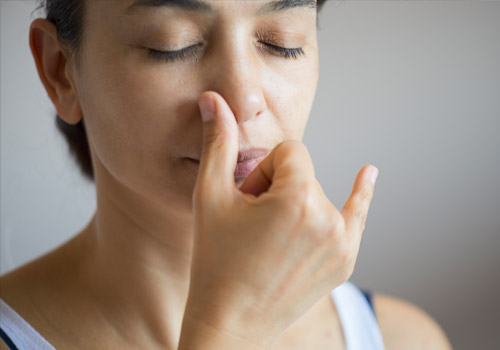 Dr. Shervin Aminpour now provides treatment for nasal polyposis. Nasal polyps are painless, soft, and fleshy growths in the nasal passage lining and paranasal sinuses. Find out more today.
Learn more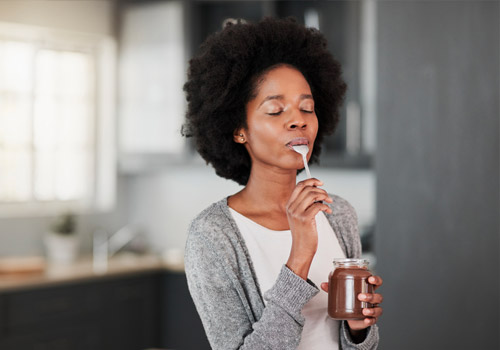 If you suddenly lose the ability to taste or smell either gradually or suddenly, contact Dr. Shervin Aminpour for a professional evaluation and treatments. Learn more about taste and smell disorders.
Learn more