Free Insurance Verification
ENT Specialist, Dr. Aminpour accepts most major health insurance plans. We will be happy to verify your insurance, just fill out the fields below and we will get back to you as soon as possible! You can also give us a call at (818) 857-5258.
Some major health insurance plans we accept include:
Aetna
Health Net
Medicare
Blue Cross
Blue Shield
Cigna
As your partner in health and wellness, Dr. Aminpour is here to support your healthcare needs.
West Hills Location 7345 Medical Center Drive, Suite 540, West Hills, CA 91307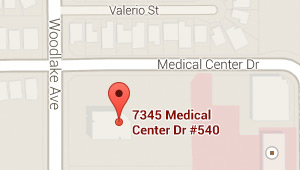 Burbank Location 201 S. Buena Vista, Suite 305, Burbank, CA 91505